Tips for Self-Storage Owners and Operators from an Industry Veteran
On this episode of the Janus Connected Podcast, we're chatting with John Manes of Pinnacle Storage Properties. Manes is a self-storage industry veteran, logging over 13 years of experience in the business across a wide variety of roles and responsibilities, and currently serves on the board of the Texas Self Storage Association. During our conversation, Manes shared some great insight with us on renovations, how to be a great manager, tips for running a successful facility, and more!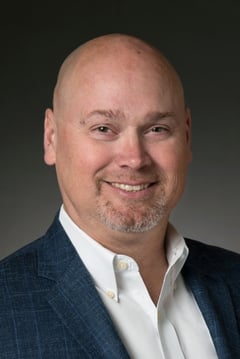 There is no one-size-fits-all approach for owning and operating a successful self-storage facility. John Manes has proved that there can sometimes be a high level of reward for those who think outside of the box when it comes to the storage industry. John has carved his own path in the self-storage business by mixing creativity with sheer determination and a positive attitude.
In this podcast episode, we hear John delve into just how his background helped him gain a full perspective on the right combination of institutional structure and entrepreneurial spirit that turns out to be perfect in the self-storage industry. He details why it is important to have the ability to quickly adapt to sudden changes or obstacles instead of adhering to rigid policies when it comes to navigating the process of acquiring and later operating a fully-functioning self-storage facility.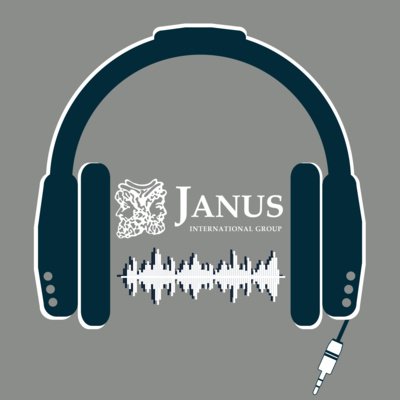 John give us a glimpse into how his team works together to run their 13 self-storage facilities and provides some insight into why Pinnacle Storage Properties' way of doing things is both unconventional and effective.
Topics covered in this podcast include:
Self-storage operation
Advice for owners who are new to the industry
The importance of self-storage marketing
The advantages of self-storage restoration and redevelopment
Why customers will pay more for increased comfort, safety, and security
Common pitfalls operators can fall into
Biggest challenges for self-storage owners
Or, read along with the transcript
Enjoy!
Contact John Manes at 210-818-1496 or John@johnmanes.com.