Revitalizing an Outdated Self-Storage Facility
The self-storage industry has found itself at a major crossroads, where many facilities are over 20 years old but little to no maintenance has been done to keep them relevant in the rapidly evolving industry. Today, people expect more and will drive past outdated facilities to find the new, class A and B properties that have better offerings such as mobile entry and climate-controlled units. Luckily, with a little work, the older facilities can be revitalized to compete with the newer facilities down the street. While you'll have the constraints of the old construction design, there are several things you can do.
Door Replacements
While the industry often talks about how important it is for your doors to look their best, their operation is just as significant. After all, your doors are the only item your customers will physically touch each time they visit your facility and they can be a liability for you as the owner-operator. It's absolutely necessary that your doors are easy to operate and function in an optimal condition at all times.
Before Door Replacement: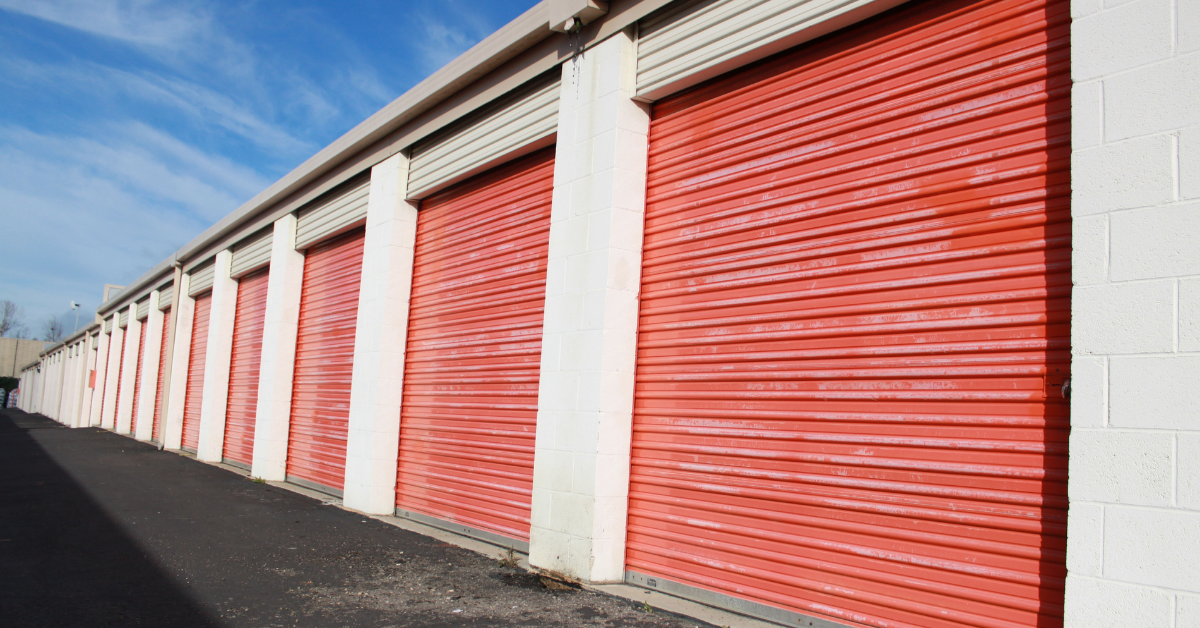 After Door Replacement: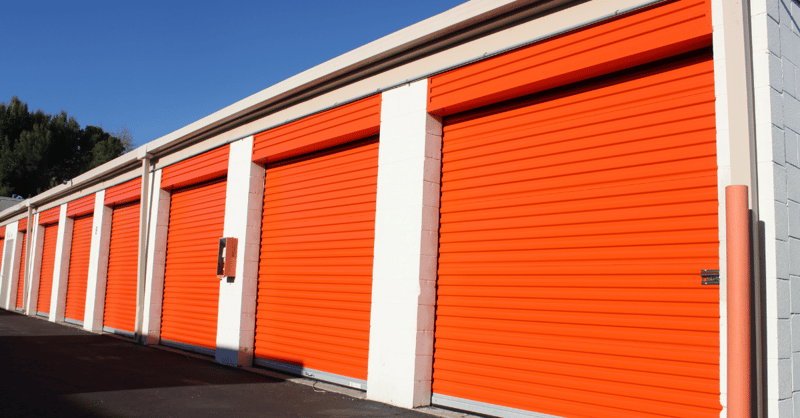 When you replace your unit doors it increases your property value, which gives you the ability to increase rental rates over time. Not to mention, newer and safer doors can potentially unlock insurance discounts and cost savings through reduced maintenance and repairs. The increase in revenue combined with your cost savings can significantly increase your NOI. Want to see for yourself? Download our example below to learn about a 500 unit, Class B facility that completed a full door replacement.
Want to see the potential benefits of a door replacement project? Download our Janalytics Data Sheet where we show how a facility's income and value can change through a door replacement project.
Roof Replacement
If your roof is old or leaking, it will be tough to retain customers and impossible to increase rental rates over time. At the end of the day, a dependable roof is just as important as the foundation of your building. If your roof is leaking, it can result in damaged tenant property or even mold growth inside of your building. Luckily, with innovative and cost-effective re-roofing solutions, you don't have to close up shop to re-roof your building.
Unit Re-Mix
When you have an older facility, your unit mix was designed and built off of the demand of that time. Demographics change, which may call for a unit re-mix at your self-storage facility to stay relevant in the eyes of today's consumers. Take a look at what units are most successful at your facility and the facilities around you, or pull in the experts to help you conduct a feasibility study to determine which units would be most profitable at your facility.
Signs it could be time for a self-storage unit re-mix:
Not getting the most out of your current unit mix.
Sold out of units or have underutilized land.
Not currently offering climate-controlled units.
Missing the millennial market.
Not offering wine or vehicle storage.
Wanting to maximize your per sq. ft. rental rates.
Ease of Accessibility
Evaluate the process of how your customers enter and exit your site. Is it user-friendly? Things like security gates with mobile app entry and automated rental processes can attract customers while creating a competitive advantage against your competition.
Other Important Questions to Consider:
Do you have any dead areas on the property to add portable units to increase your net rentable?
Do you have covered loading areas?
Is your security system up to date?
Do you have a good site manager?
Is a manager needed, or could you increase your NOI by decreasing your OPEX