What You Need to Know About Portable Storage Units
It's no secret that portable storage units are a great value-add solution for self storage facilities that have idle land, are rented at max capacity, or are simply in need of additional revenue. Expanding your facility with portable storage units is a fast, convenient, and cost effective way to increase rental rates and maximize profits.
When you begin researching Portable Storage Solutions for your facility, you'll come across a variety of new and repurposed crates and containers. Many repurposed products are demanded simply for their low prices; but keep in mind when exploring your options, there are certain things like quality, that many low prices don't account for. Below, we'll highlight 4 things you need to know before selecting a portable storage solution for your self storage facility.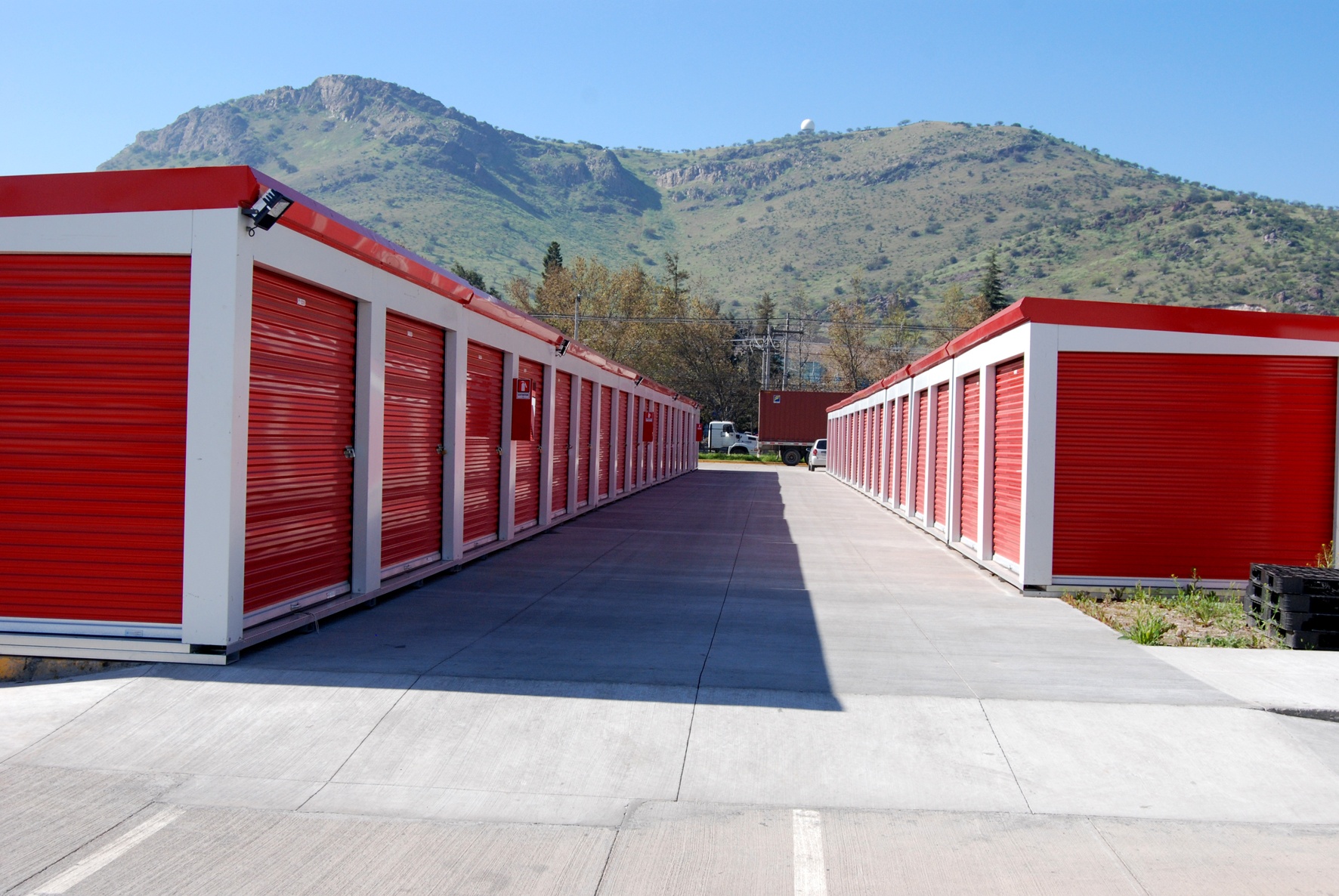 Don't Limit Your Rent-able Sq. Ft.
The space inside of your units is important for both you and your tenant. Many portable storage containers aren't initially built with the tenant in mind. When space is limited, tenants are restricted on the number and/or size of items they're able to accommodate. Not to mention, loading and unloading their valuables can get tricky. MASS units are specifically designed as an industry leading storage solution, delivering 40% more cubic sq. ft. than typical repurposed containers. The extra space obtained from these larger sized relocatable storage units means more rent-able sq. ft., allowing you to accommodate tenant needs, and charge a higher rate per unit to achieve greater returns on your investment.
You Can Still Maintain Class-A Self Storage with Portable Storage Units
With class-A storage, you can achieve higher returns per unit, because you're delivering the best-of-the-best unit, facility, and experience. Luckily, you don't have to jeopardize the class of your facility when adding temporary storage solutions. There are portable storage options out there that are able to maintain the same look, feel, and even functionality as typical ground-up self storage! Check out how we've brought class-a solutions to relocatable storage.
Want to hear what others are saying about MASS storage units? Click on the video below to listen to John Manes explain how Pinnacle Storage uses MASS relocatable storage units to help transform class-C facilities into class-A facilities.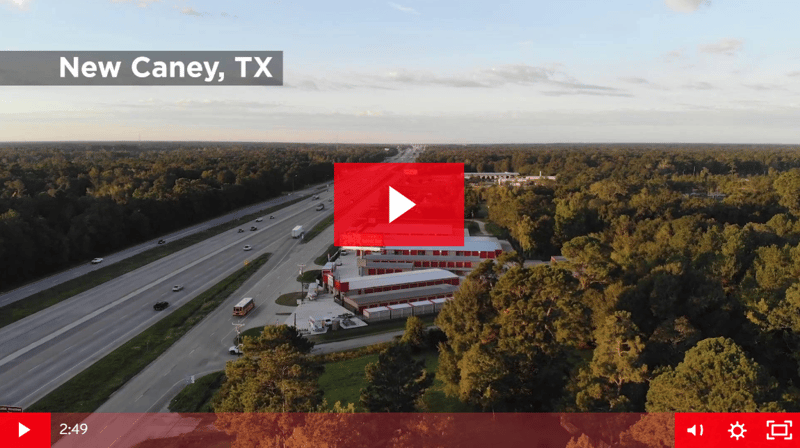 Unit Configurations Matter
Tired of limited options when it comes to unit mixes for portable storage solutions? After all, you know the importance of unit configurations at a self storage facility! Different configurations are valuable for tenants with different demographics. For example, did you know that home owners tend to rent larger units than home renters? Where your facility is located matters, and it helps to determine which unit mixes are best for your specific facility. That's why you need a portable storage solution that's available in a variety of configurations, to better suit the needs of your diverse tenants.
Where You Buy Can Have an Impact
We all know buying local can have a major impact on our environment, economy, and even our own personal businesses. That's because when you decide to buy close to home, you're reducing your Carbon Footprint. Unnecessary transportation is eliminated, and the travel time and resources it takes to get your items from manufacturing facility to end destination is greatly reduced.
So, think about looking for portable storage options that are made and manufactured close to you for an even quicker way to erect your facility and increase your profits. With less time and resources devoted to travel, you can easily achieve these shorter lead times and faster installs. Buying local is a surefire way to get your facility up and running as quickly and efficiently as possible.