Walk-through of the Nokē Storage Smart Entry tenant's mobile app, and how to use some of the top features, including digital key share and locate unit.
Note: Before continuing, make sure to download the Store Smart Entry by Nokē app, and create your account.
Main Information
In the information section, tenants have the option to click for directions to the facility, directly call the facility, and view the access hours.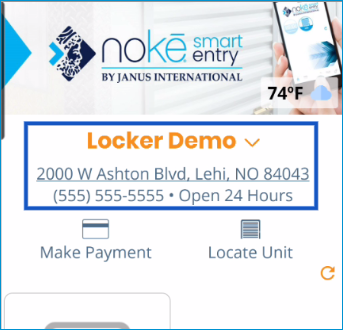 Tenant Mobile App Training
Once logged in, tap the (?) in the top left-hand corner.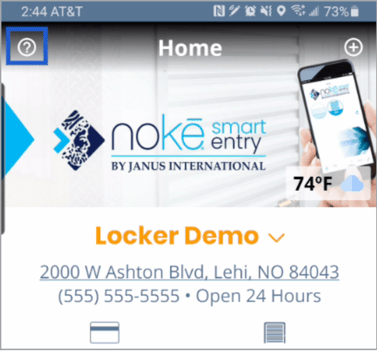 The tenant learns how to use the mobile app by clicking through these options.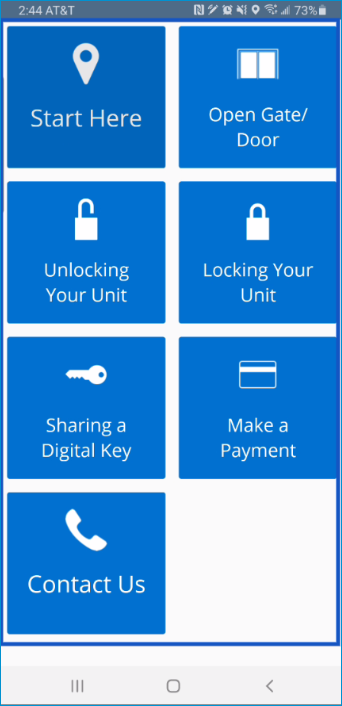 Locate Unit Feature
Tap Locate Unit to help find the tenant's unit in the facility.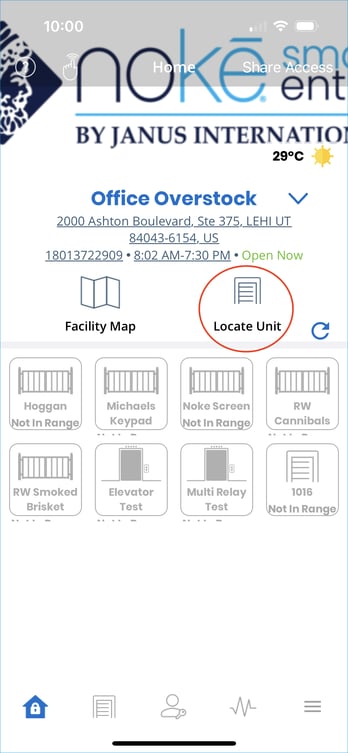 Tap Locate to prompt the lock to blink and beep so the tenant finds her unit.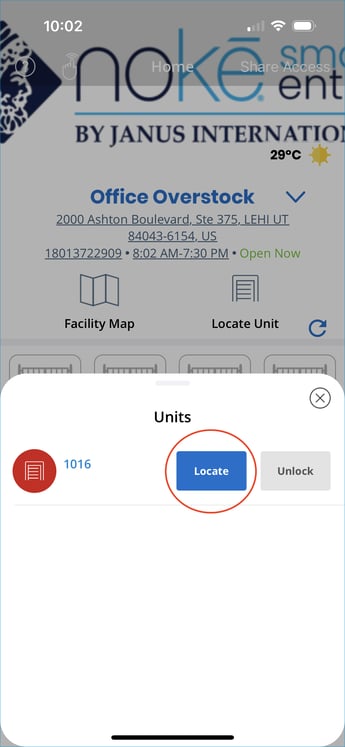 When in Bluetooth range, this icon lights up and the tenant can tap it to unlock the unit.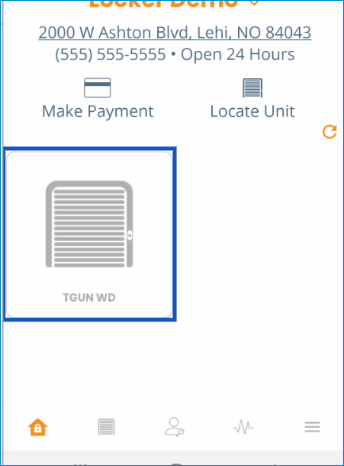 (Note: This image displays a greyed-out icon, which means not available.)
The app will recognize if the lock is in sleep mode and needs to be activated before the door can be unlocked. This pop-up shows the user what to do.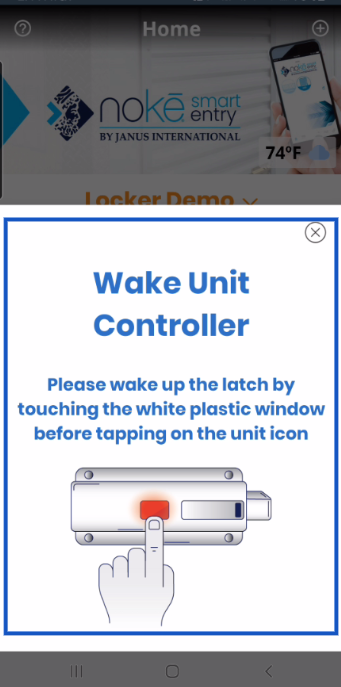 Tenant's Mobile App Icons
The (Storage Door) icon opens a list of the user's available units and entry points. When in range, the icon to unlock the device lights up for the user to tap.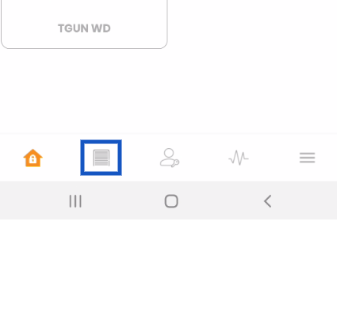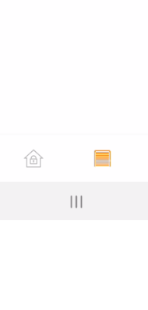 Click the (Person) icon to open the User menu next. The tenant and any shared users they have set up will be listed here: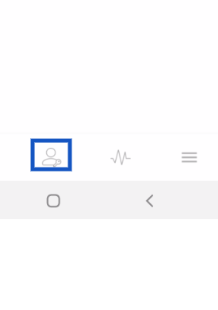 Tap the (Activity) icon to open their Activity log. The tenant can view his access and monitor the activity of the users for his unit.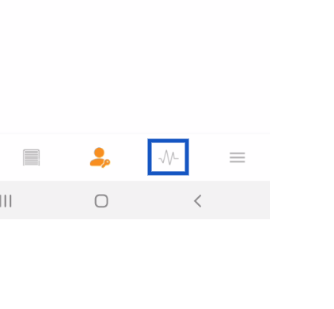 Digital Key Sharing
Tap the Share Access icon to add shared users.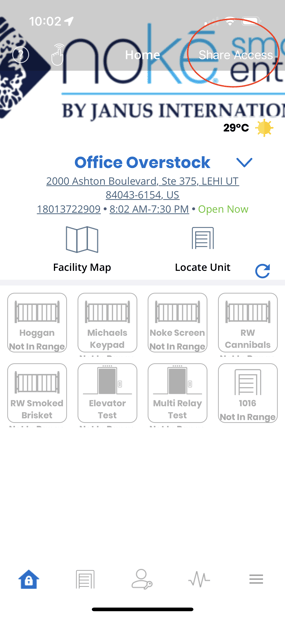 Tenant adds the mobile number of the person they want to share access with, then clicks Next.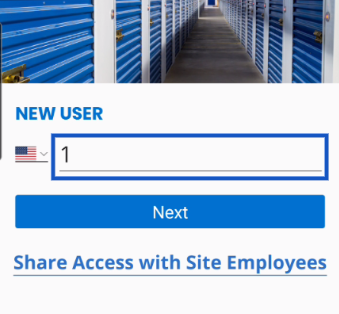 Select the unit you want to share access with.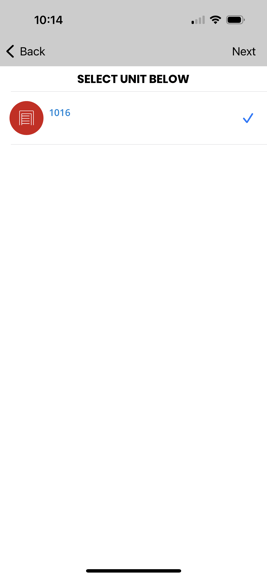 The tenant then selects the duration of the share:
One Day: Access and digital key automatically revoked in 24 hours.
Three Days: Access and digital key automatically revoked in 72 hours.
One Week: Access and digital key automatically revoked in 7 days.
Indefinitely: Access and digital key will not be automatically revoked, so removing access would have to be performed manually by the tenant.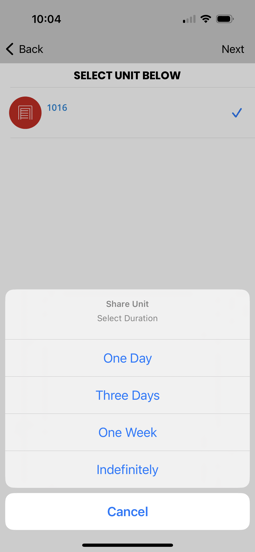 (Note: Only the tenant can invite shared users to their account, other shared users cannot.)
Next, the shared user that was just created will receive a text invite to download and create a login for the mobile app to complete setting up his own digital key.
The tenant can manage his Shared Users at any time by tapping the User menu and then tapping the (People) icon and clicking on that user name.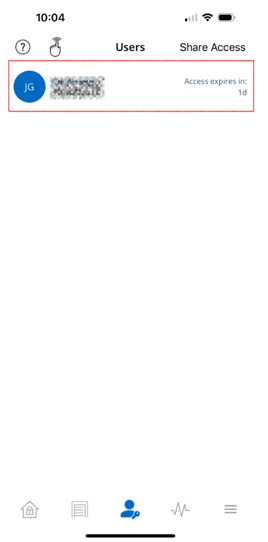 Tap the shared user's name to access more options.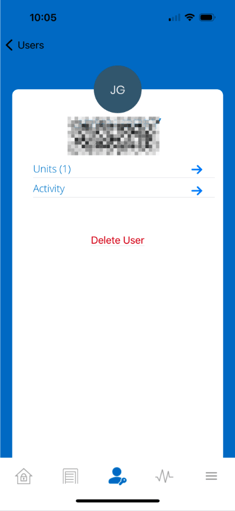 The tenant can view and make changes to the units the user has access to, view this user's activity, and revoke his digital key. Tap Delete User to revoke access.