Customize the display of the Web Portal to your company colors and Logo.
Customize your user experience on the NSE Web Portal by selecting your company color, logo, and image.
To change the Branding for the facility,
Log in to the Web Portal and click the Settings tab.
From the Settings page, click Branding.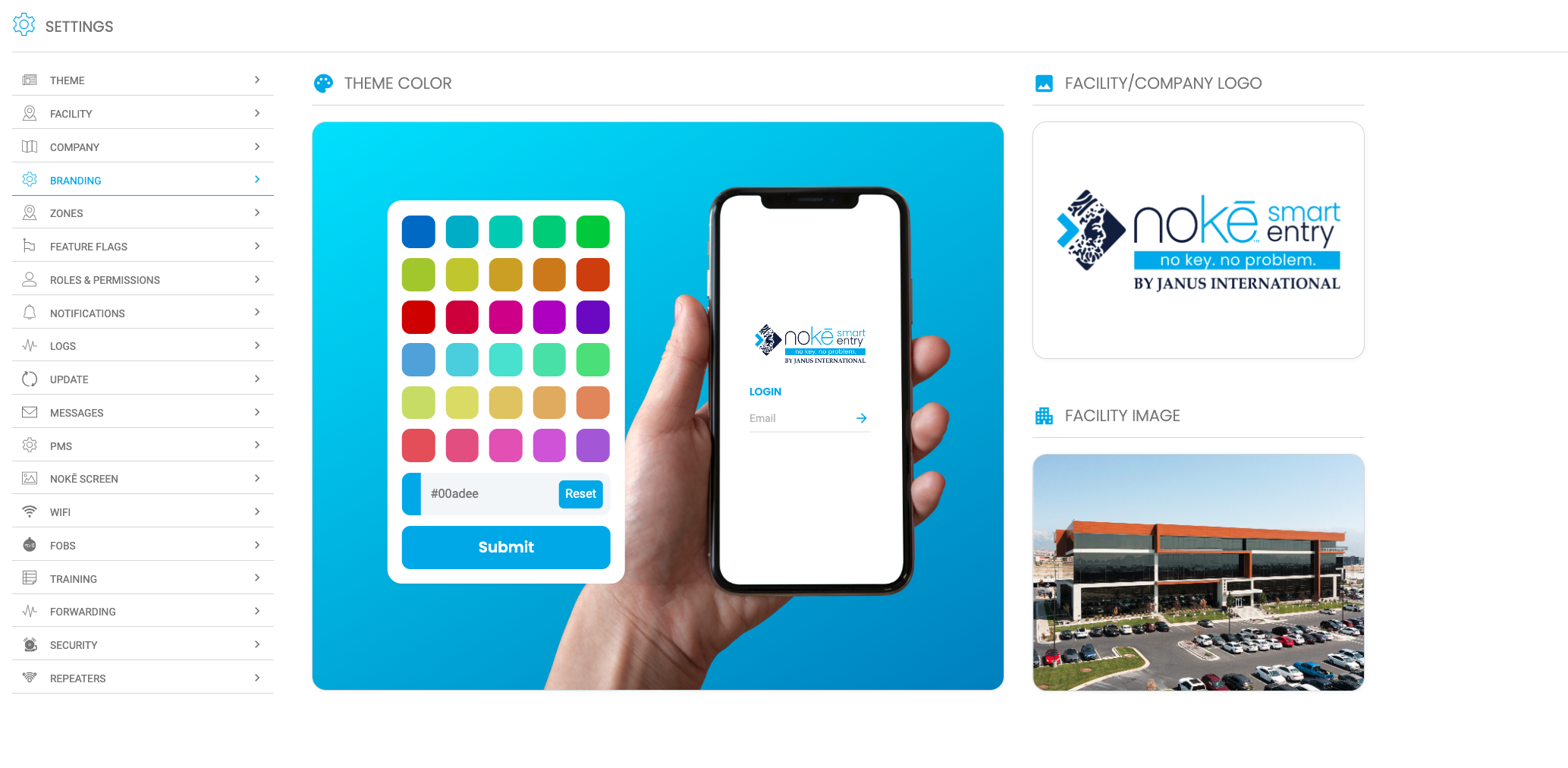 Theme Color
The chosen color in this selection will be reflected in the icons, highlights, and buttons throughout the portal. We provide support for using exact company colors through the RGB color sector, in case you prefer to match your company's specific colors.
Note: If you have a HEX color, there are numerous online converters available that can assist you in converting it to RGB.
Facility/Company Logo
This should be the facility or company logo, which will be prominently displayed in the navigation bar of the Smart Entry Web Portal.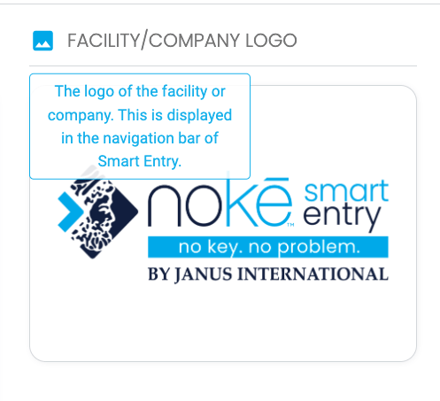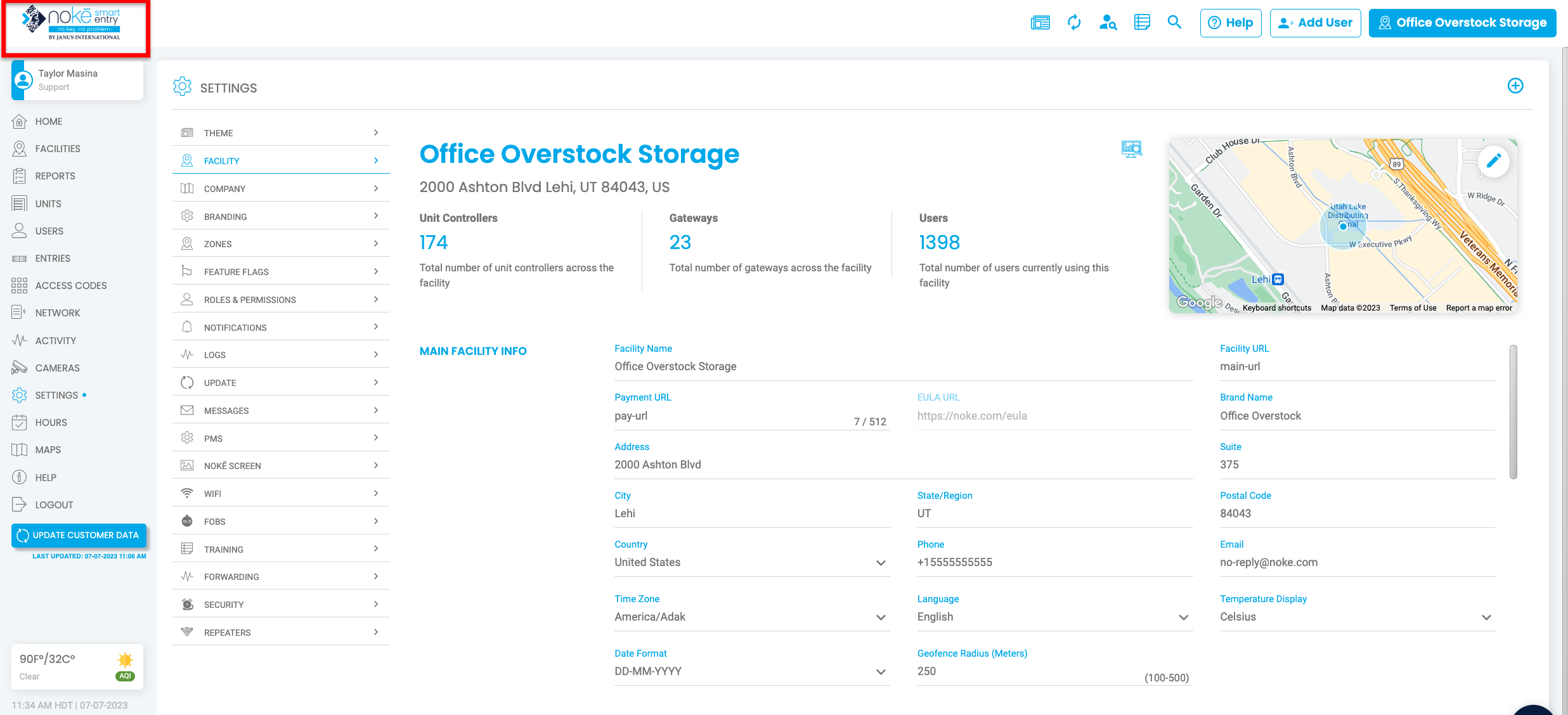 Facility Image
This image should depict the actual physical location of the facility, rather than being used as a logo.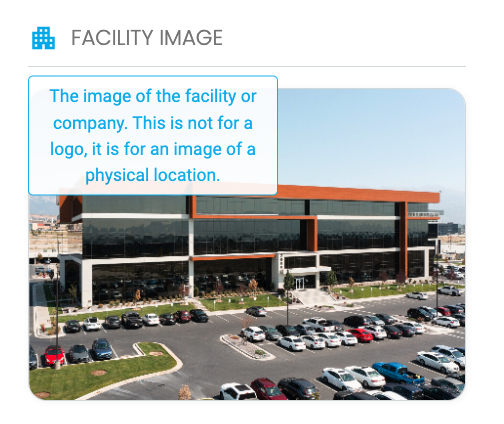 This image is utilized in the top banner of the Mobile App, as well as the depiction of the facility switcher on the Web Portal.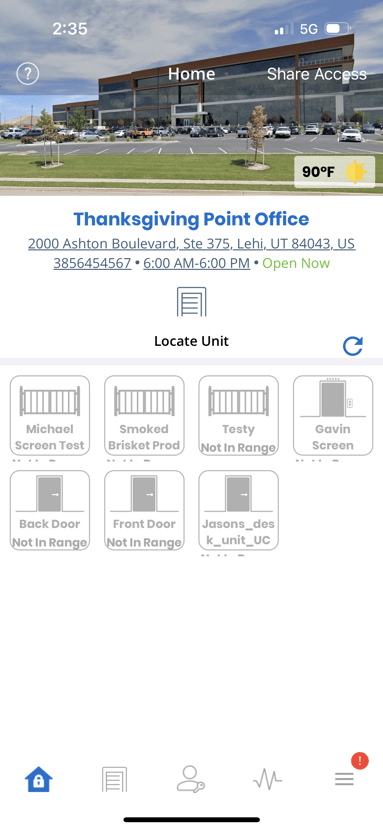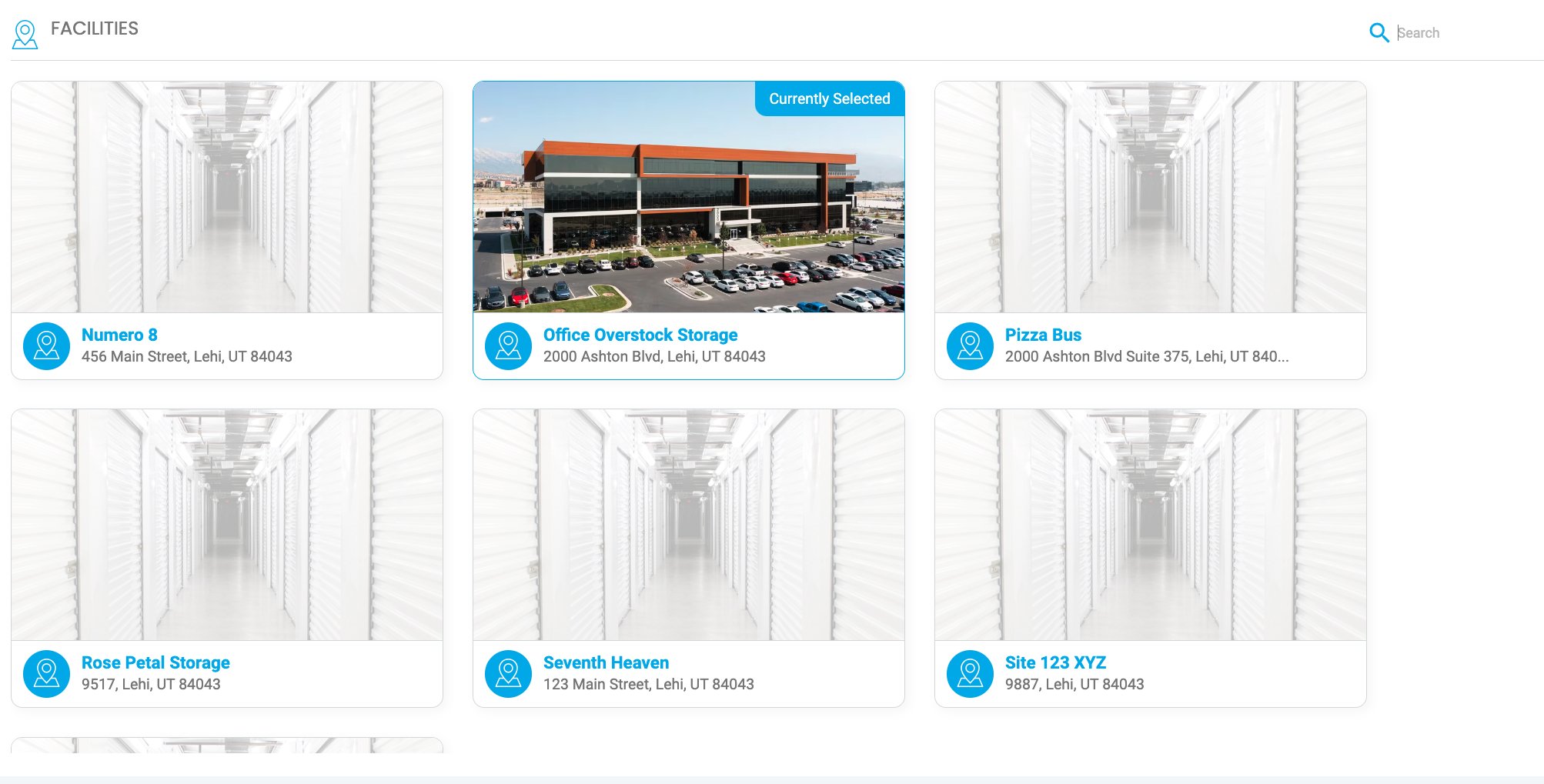 Permission Needed
Contact an administrator to add this permission to your role type, if needed.
For more information, click below: