How to ground a keypad when installing to a gooseneck or metal post. How to ground a keypad when there is not a metal post available (mounting to wood, masonry, etc.).
IMPORTANT: Installers must ensure that all keypads on site are effectively grounded. There are multiple grounding scenarios with instructions outlined below.
When doing a keypad retrofit installation, a new installation, or a service call, ensure that all keypads are properly grounded before leaving the site.
Scenario 1
Attaching Keypad to a Gooseneck or Metal Post
When mounting directly to a gooseneck or other metal post that already reaches an earth ground:
Expose the keypad back plate.
Using a 7/64" drill bit (the size is critical), drill a small pilot hole in both the top and bottom small holes that align with the holes in the plastic insert and the keypad backplate. Make sure these holes are deep enough to make contact with the gooseneck.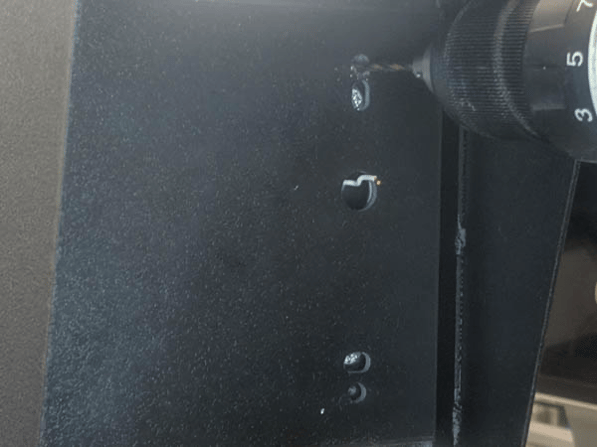 3. Insert a #6 x 1" sheet metal screw into the drilled hole.
CAUTION: Using other hardware can cause problems when attempting to replace the keypad and could damage it.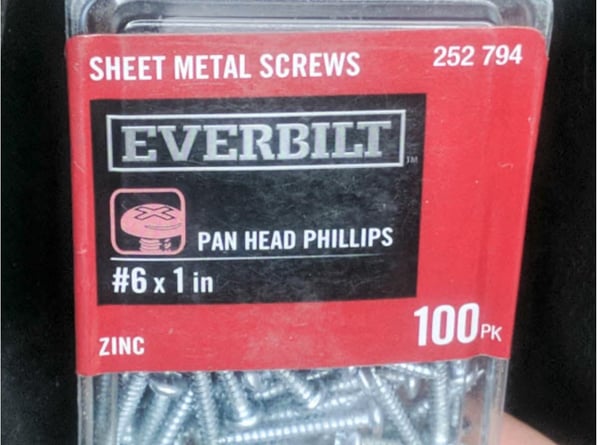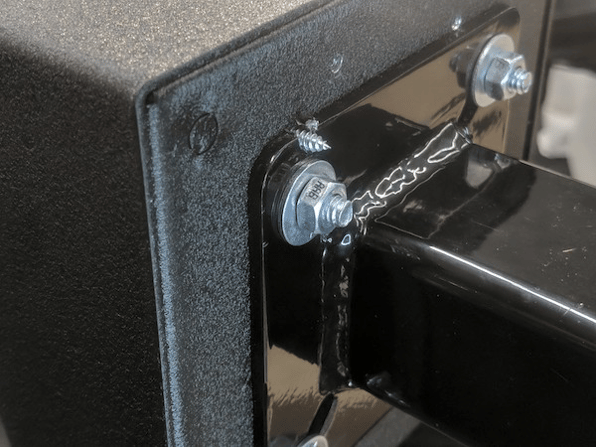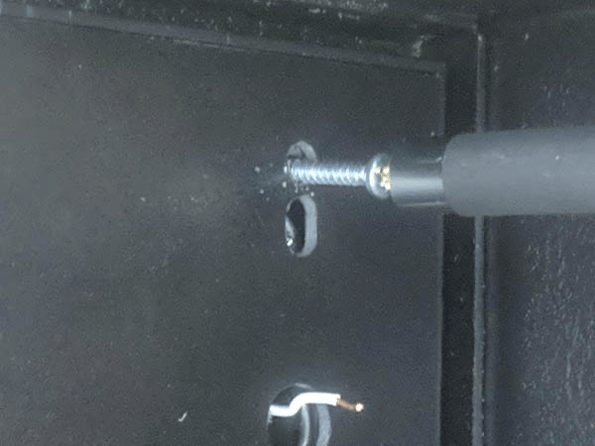 4. Replace keypad as per instructions.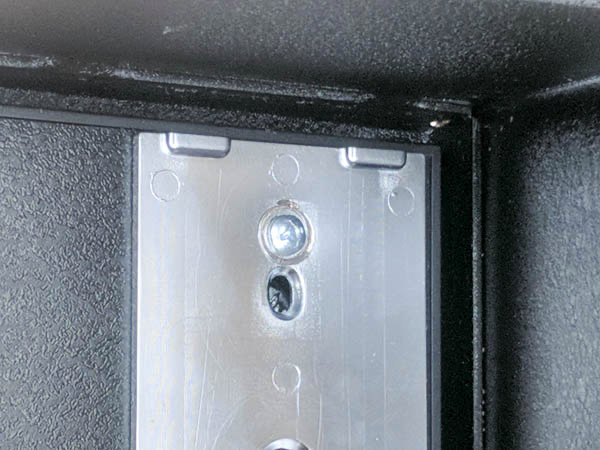 Scenario 2
Mounting to Masonry, Wood, or Other Area with No Metal Grounding Object
When there is no grounded metal object to ground to at the keypad mount point:
1. Locate a viable earth ground nearby and run a ground wire from the keypad and attach it to the earth ground.
TIP: This could be a wire that runs through to the earth ground on the AC power at the gate, usually the green wire.
IMPORTANT: Use at least an 18-gauge wire or larger.
2. Attach a screw to the backplate to make an electrical connection.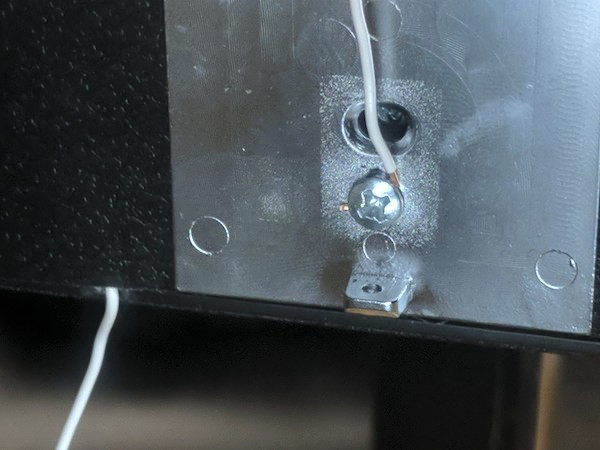 3. Attach the other end of your ground wire to the suitable earth ground.