Some troubleshooting steps to follow, if you are having issues with passwords.
Password Issues
If the tenant has forgotten his password, have him request a new password by tapping Forgot Password? from the Login screen on the Nokē Storage Smart Entry mobile app and follow the prompts to reset the password.
Or, login to the Noke Smart Entry Web Portal
Navigate to and click on that user.
Click on the Gear icon.
Click Send via Email under Reset Password of the Information section.
This will send the user an email with instructions on how to reset their password to login.
If these steps do not result in the tenant's successful login and account creation for the Nokē Storage Smart Entry mobile app, please call or contact support (see below).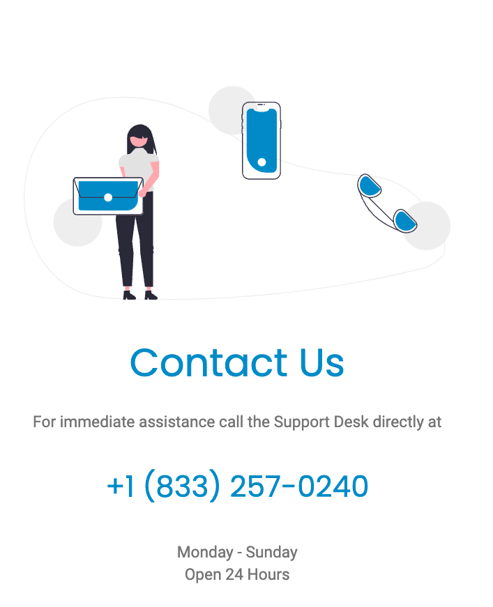 For more information, click below: