CLEARLAKE PORTFOLIO COMPANY, JANUS INTERNATIONAL, TO LIST ON NEW YORK STOCK EXCHANGE THROUGH BUSINESS COMBINATION WITH JUNIPER INDUSTRIAL HOLDINGS
TRANSACTION ANNOUNCEMENT MATERIALS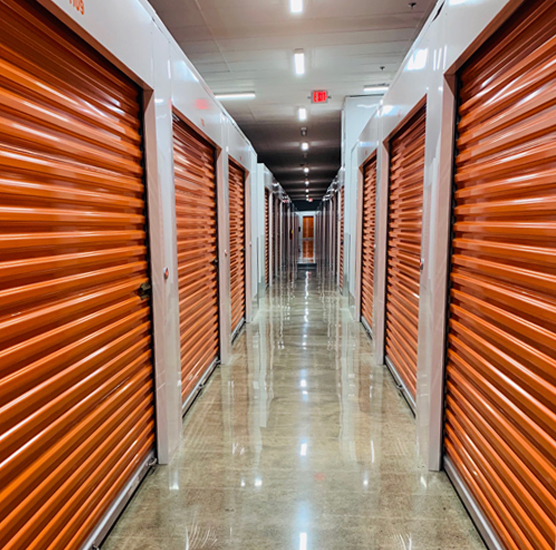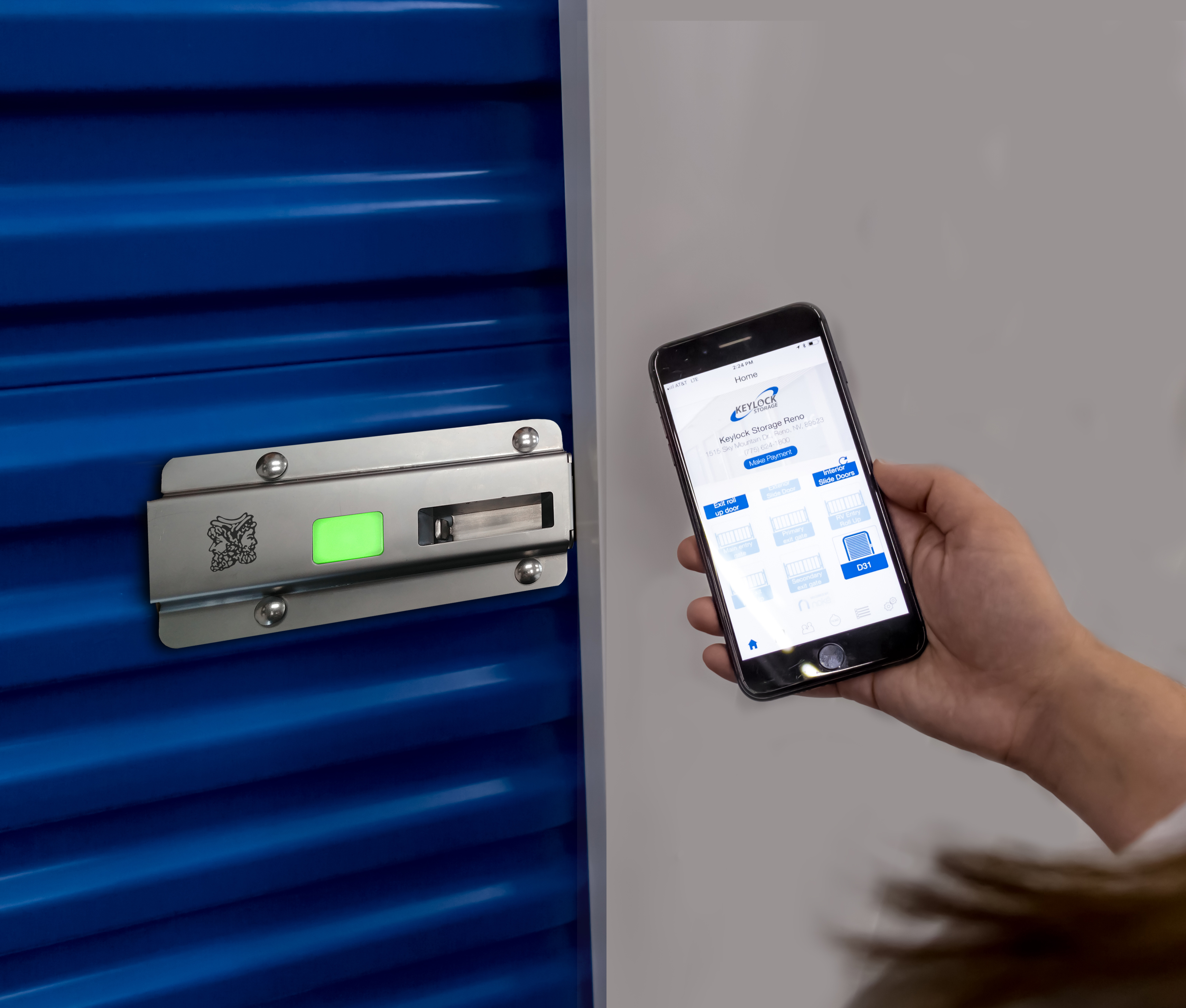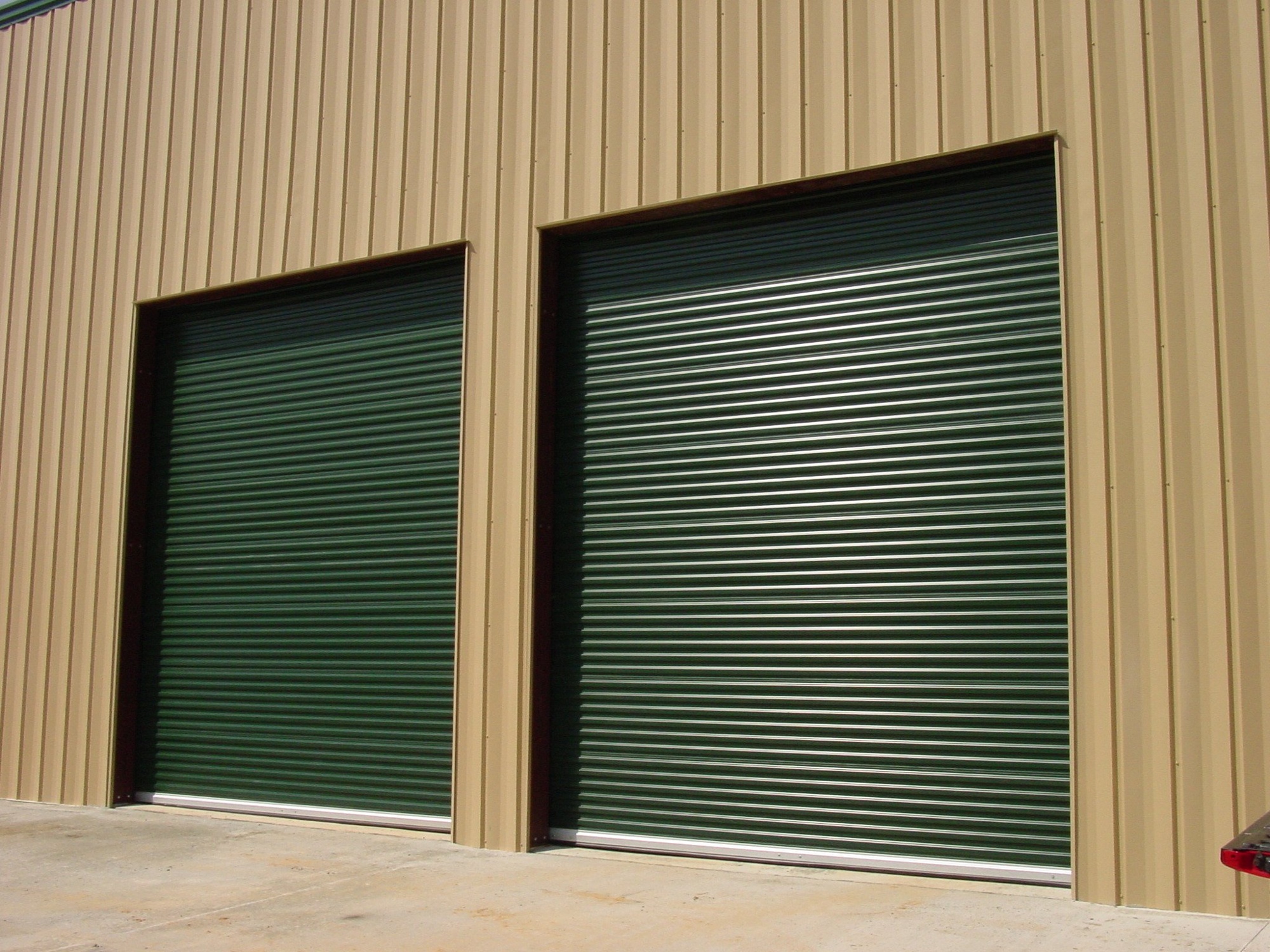 ABOUT JANUS
Janus International Group is the leading global manufacturer and supplier of turn-key self-storage and commercial industrial building and technology solutions including: roll up doors, swing doors, hallway systems, re-locatable storage units, and facility and door automation products.
Industry Leading Self Storage Doors & Hallways
Janus manufactures an award winning line of rollup doors, swing doors, hallway systems, relocatable storage units, and provides a number of other self storage building products and value add services. Janus has so much more to offer than other door companies in the market. At Janus, we're "more than doors."
The Janus R3 Program: Restore. Rebuild. Replace.
There the roughly 30,000 self storage facilities in the U.S. that are more than 30 years old. Each day it gets tougher for older sites to compete with new, class A properties. R3 was designed to enhance the value of aging facilities by improving site aesthetics and functionality with new doors and hallways.
Nokē® Smart Entry: Smart Entry & Facility Automation
Unlike the dated, keypad systems of the past, the Nokē® Smart System takes security and convenience to an all-new level. Our Smart technology allows storage owner operators to fully automate the move-in process to capture more after-hour rentals, and some owners are charging up to 30% premiums for smart units.
Janus Commercial Doors
When you partner with Janus for your commercial and industrial grade doors, you're partnering with company that takes your experience seriously. Our team of customer service experts are available to assist with any questions and we work hard to ship as quickly as possible--even small orders! We'll install the doors or coordinate with a local dealer.
GREEN STORAGE IN STOCKHOLM, SWEDEN DISCUSSES WORKING WITH JANUS AS THEY BRING SMART SELF-STORAGE TO EUROPE.
COMFORT STORAGE IN PUNTA GORDA, FLORIDA ELEVATES THE SELF-STORAGE CUSTOMER EXPERIENCE WITH THE NOKĒ® SMART ENTRY SYSTEM BY JANUS.
PINNACLE SELF-STORAGE IN NEW CANEY, TEXAS ADDS VALUE TO THEIR SELF-STORAGE FACILITY WITH THE R3 PROGRAM FROM JANUS.
INTRODUCING THE LATEST PRODUCT IN JANUS' INNOVATIVE LINE ON SMART ENTRY AND ACCESS CONTROL PRODUCTS: NOKĒ® ONE.